3 Places To Widen Your College Friendship Circle
Congratulations! You have made it to college. College opens a new chapter in your life. You left your safety bubble and enter a whole new environment. The new world is full of opportunities and adventures. You may feel excited and yet, anxious at the same time, as you do not know anyone in this new place. Are you wondering on how to find new friends in this large unfamiliar place? Fret not, I have compiled some suggestions on where to start making new friends.
Since we were young, we prefer to interact with people from similar background and interests. College is full of potential friends who have similar interests. You may need some courage to move out of your comfort zone and enter into the new friendship circle. The first place you can lookout for new friends will be during orientation time. Orientation week is also known as O-Week, Frosh Week or Freshers' Week. The name varies depending on which country you are in. During orientation week, you have a lot of opportunities to get to know students from your faculty and explore unknown places around campus. The first week may be a bit overwhelming, as you will require some time to adapt to the new atmosphere. If you have a hard time getting to know other students, you can always talk to your orientation guides. They are usually older students and they have many tricks to help you break the ice.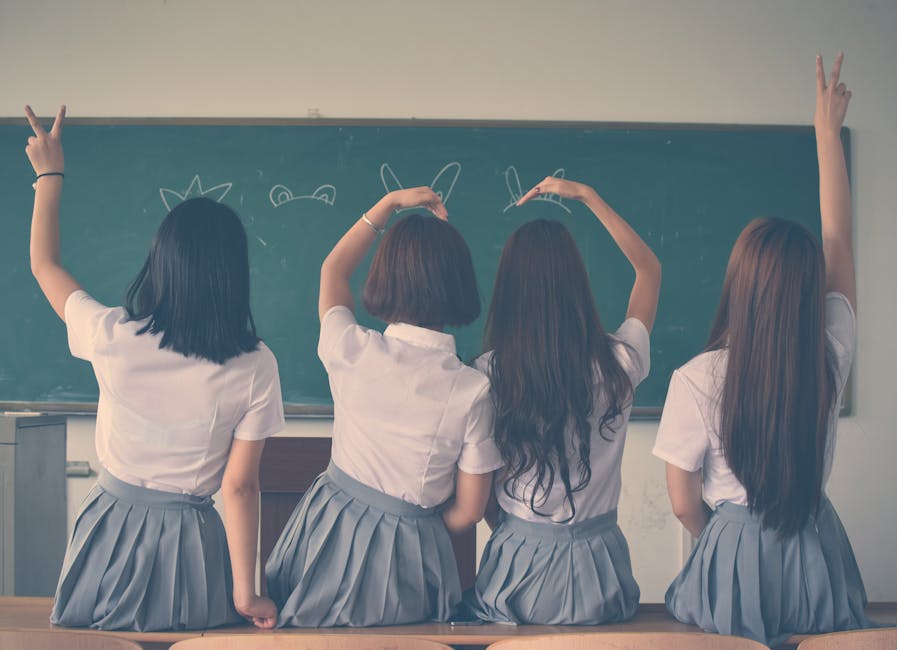 The opportunity to make new friends doesn't stop at orientation week. You still have lots of opportunities to meet new people during your daily classes. Simply strike a conversation with the person sitting next to you. Don't worry about other people thinking you are desperate. Just be friendly and people would want to approach you more.
Campus events are great places to widen your friendship circle. Joining campus events does not only helps you in networking, it also enables you to gain new skills and knowledge. For instance, you get to learn designing and make new friends through art workshops. Moreover, doing volunteer work increases your friendship circle as you get to meet many people from different backgrounds. So, what are you waiting for? Start signing up for upcoming events in your campus this week.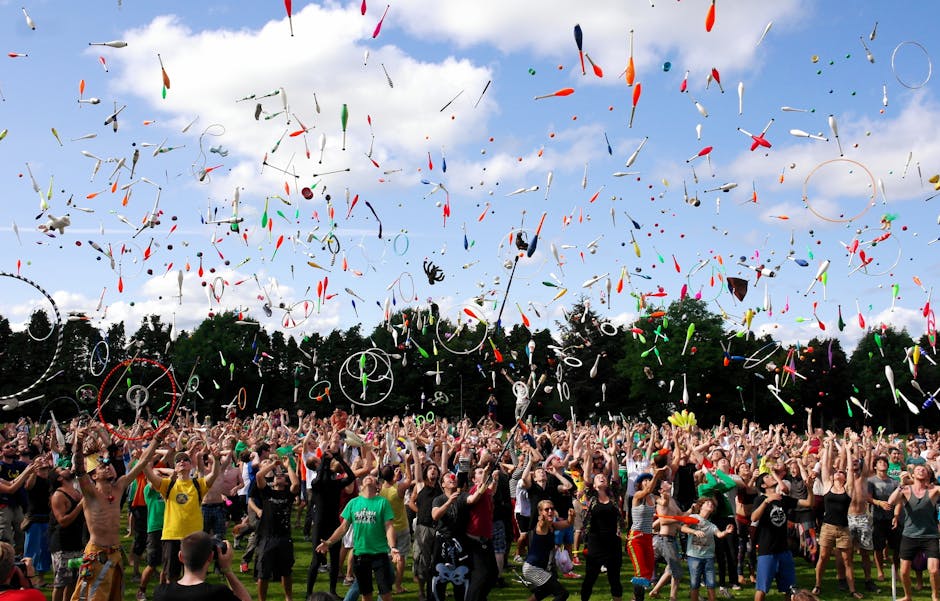 Another place to seek new friendship is to join a club. There are numerous clubs and societies in campus. Thus, it may be a bit tough to pick the right club if you have a few passions. One advice is to join several clubs at a time and try to see which ones suit you the best. Club members usually share common hobbies which makes networking easier. Don't be shy and talk to as many people as you can during society meetings. Do keep in mind to limit yourself to participate in less than 3 clubs only. This is to ensure that you have allocated sufficient time for your studies and other essential activities.