4 False College Myths
College application involves a long and tedious process. You have to decide on your college, major, loans, and accommodation. It is common for new students to hear rumors of studying in college from past students. These myths can give them some misconceptions on the real college studying experience. As a result, they may miss great opportunities during their college lives. It is time to stop believing in college myths and focus on knowing the truth. Let's uncover these 4 college myths.
1. You Must Choose Your Major Prior To Entering College
Most students are clueless about what they want to do after they graduate from college. It is not necessary to choose your final major during your college application. You still have time to switch majors if you find that your current major is not your cup of tea after all. People more often end up with a job that is different from their designated major. Your major will only direct you to your career paths such as business or education field. It is not an exact indicator of your future career. Just make sure that you have a bit of idea of what you want to study prior to entering college to avoid wasting your time taking up unnecessary classes that are not going to benefit your future career.
2. You Must Go To Prestigious College Only
Studying in a prestigious college is not always suitable for you. The higher tuition fee costs of prestigious colleges do not necessarily mean it is a better school. Academics is not the only aspect that makes the tuition fee costly. Instead, you should always look beyond ratings when you select the colleges that you want to go. Select the course, study environment and teaching style that suit you the most. This is because students have higher chances of succeeding in college when their college aspects meet their expectations.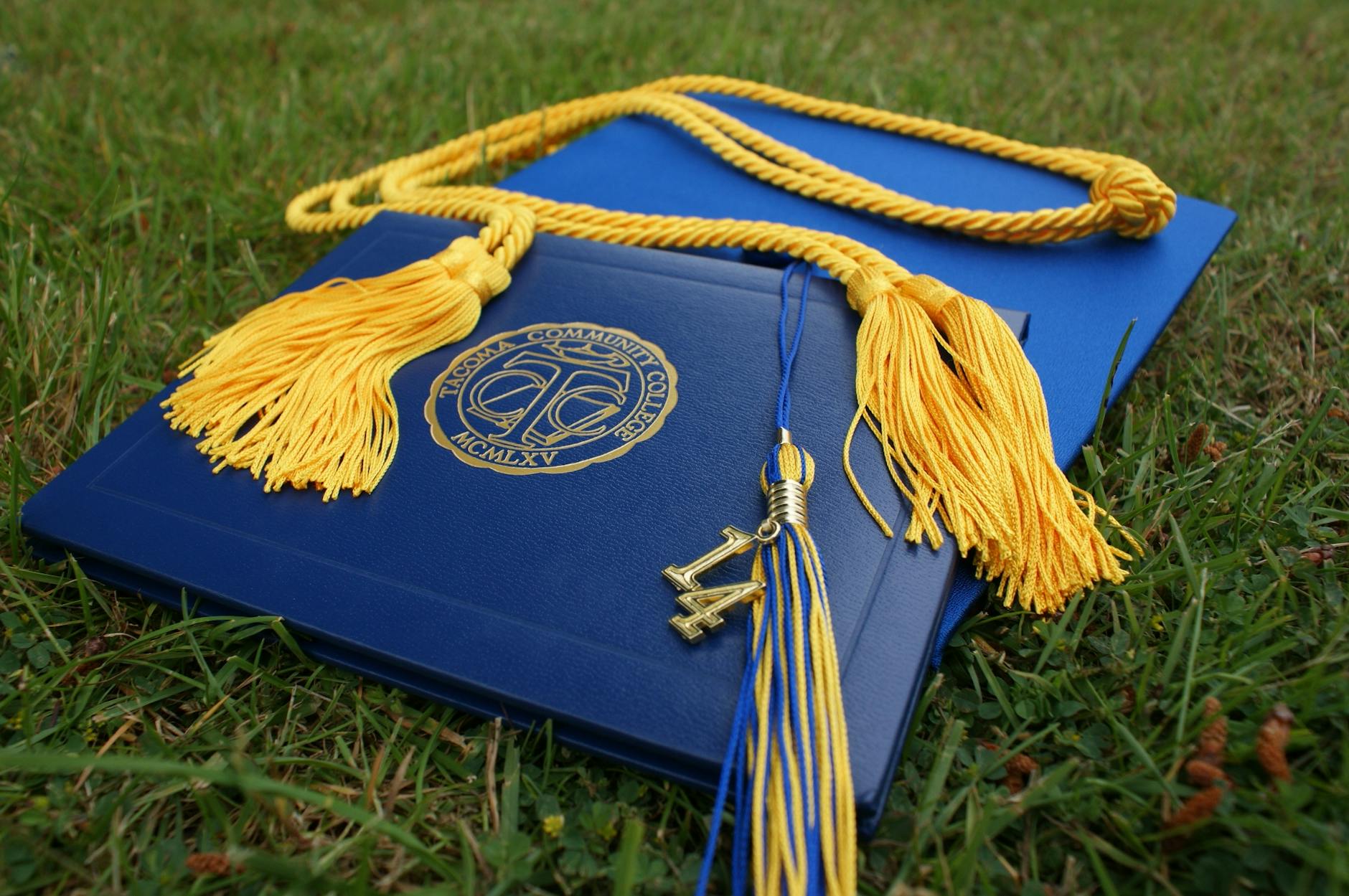 3. You Need To Be Rich To Afford College
The cost of education may be expensive. After all, there are many things that you have to consider paying for such as tuition fees, textbooks, rentals, meals, and transportation. Moreover, you will certainly need entertainment in the form of movies and games during weekends which may add up to your living expenses. Fret not, most colleges offer grants, scholarships, and loans to students who have financial needs. Furthermore, you can work part-time jobs to earn extra pocket money in order to cover your living expenses. Working part-time is also a great way to gain job experiences for your future career.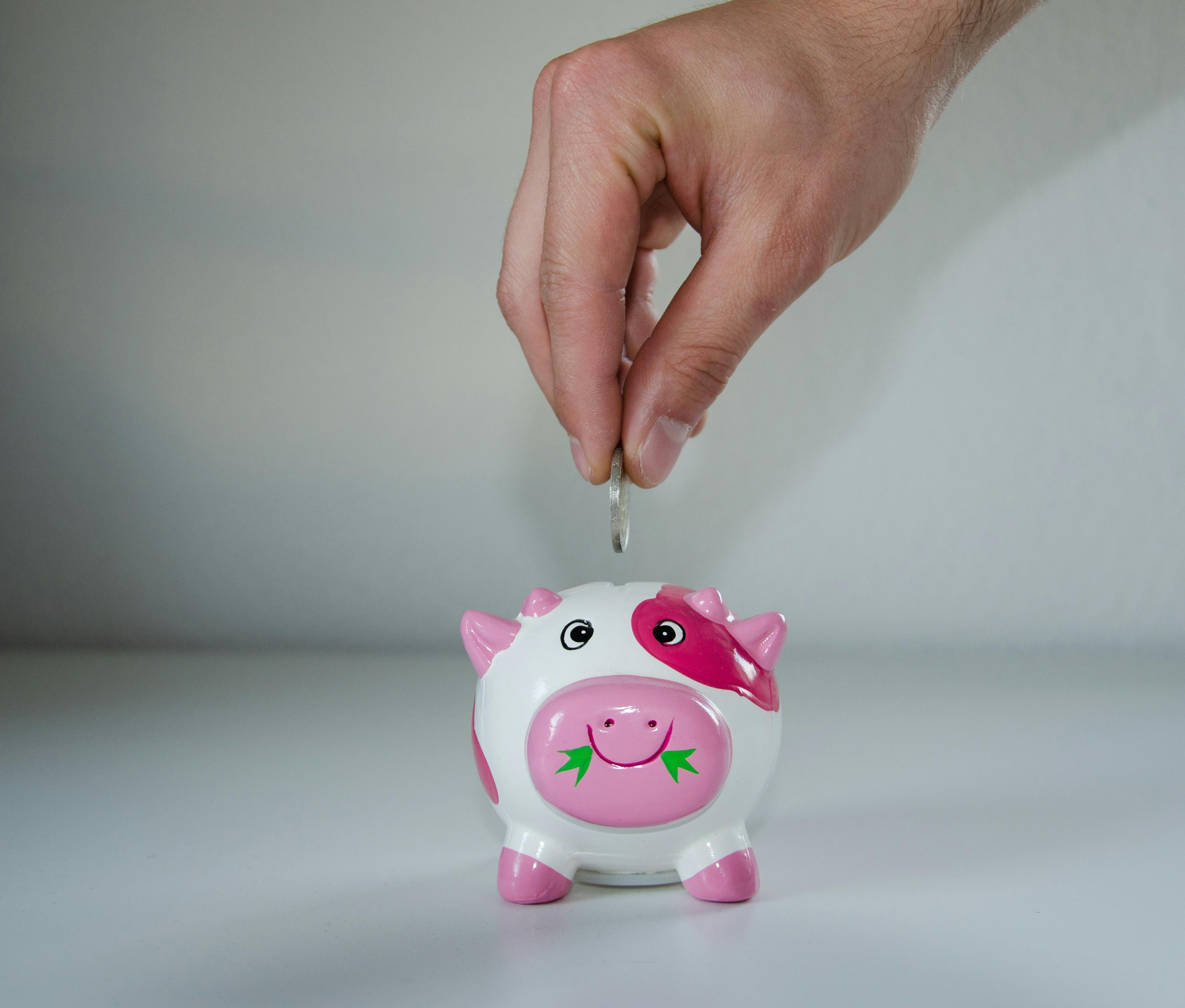 4.Students Have A Lot Of Free Time
Writing essays, completing assignments and doing researches are time-consuming. No wonder students lives are packed most of the time. They have to juggle multiple commitments at the same time. They have deadlines, classes, work and student associations to accommodate into their schedule.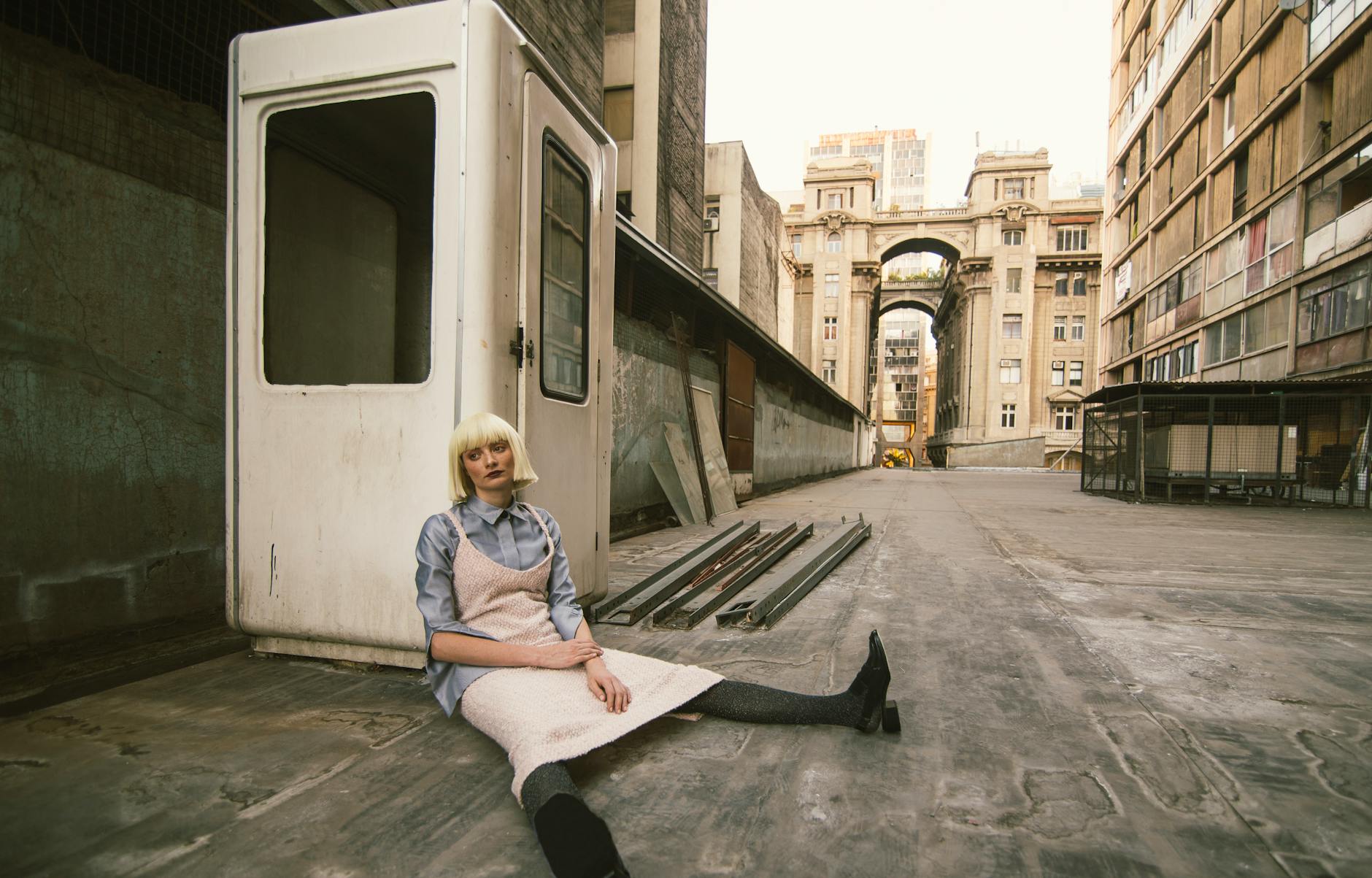 Are you surprised by these college myths? It's time to debunk these myths and focus on the facts. Do you have any college myth that is not mentioned above? Share them with us in the comments.