Helpful Tips To Try When You Have Trouble Falling Asleep
Insomnia is a medical condition where a person has difficulty falling asleep or remain asleep throughout the night. Staying awake and unable to sleep is exhausting. Your body natural system has gone haywire as it should be resting after a long day of work. Insomnia can be classified as an acute or chronic condition. Acute insomnia may last several days while chronic insomnia can last for months or years. Currently, there are more women who suffer from insomnia compared to men.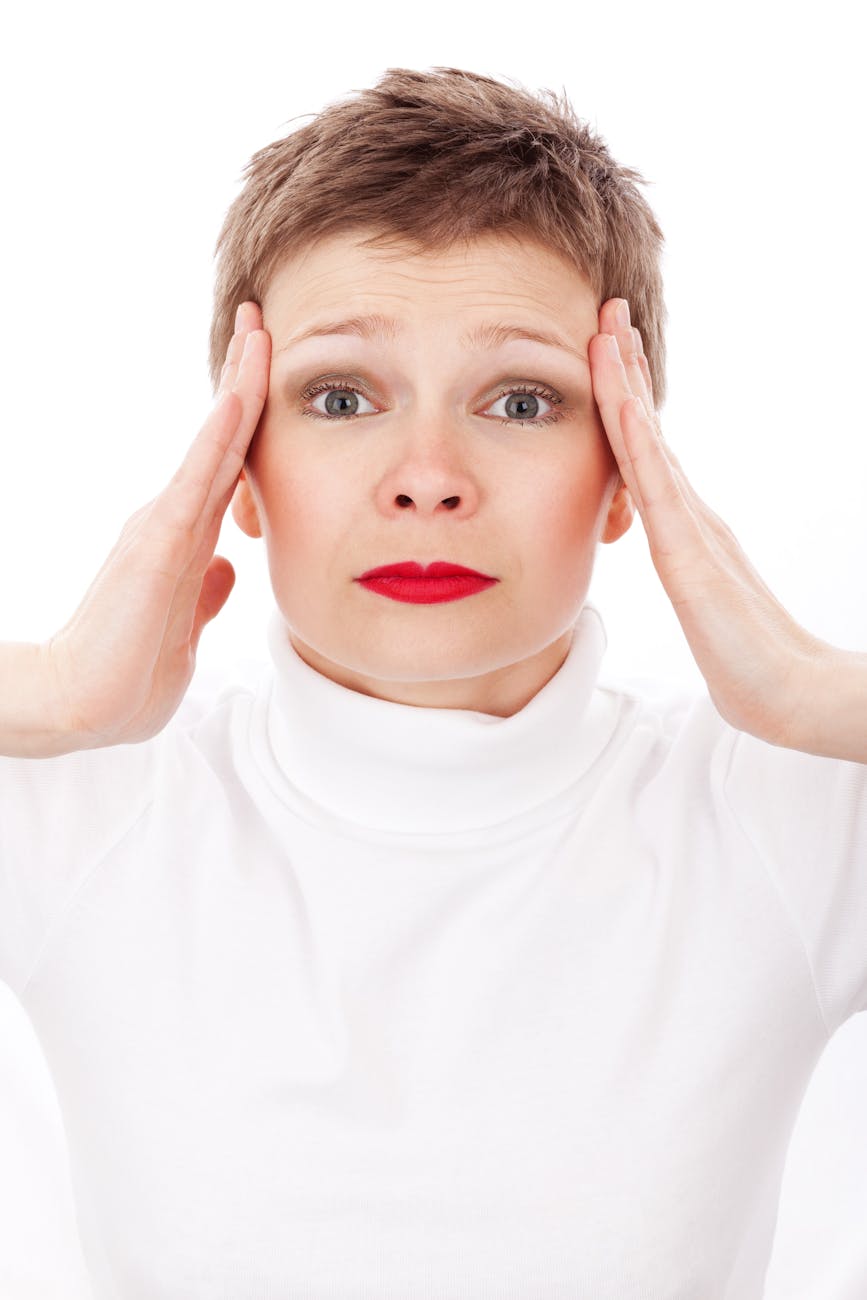 Insomnia is contributed by several factors. Some insomnia presents symptoms of other underlying conditions namely stress, depression, anxiety or chronic pain. Other causes of insomnia include:
Too many distractions before bedtime such as noise and artificial light.
Watching television before going to bed.
Psychological issues.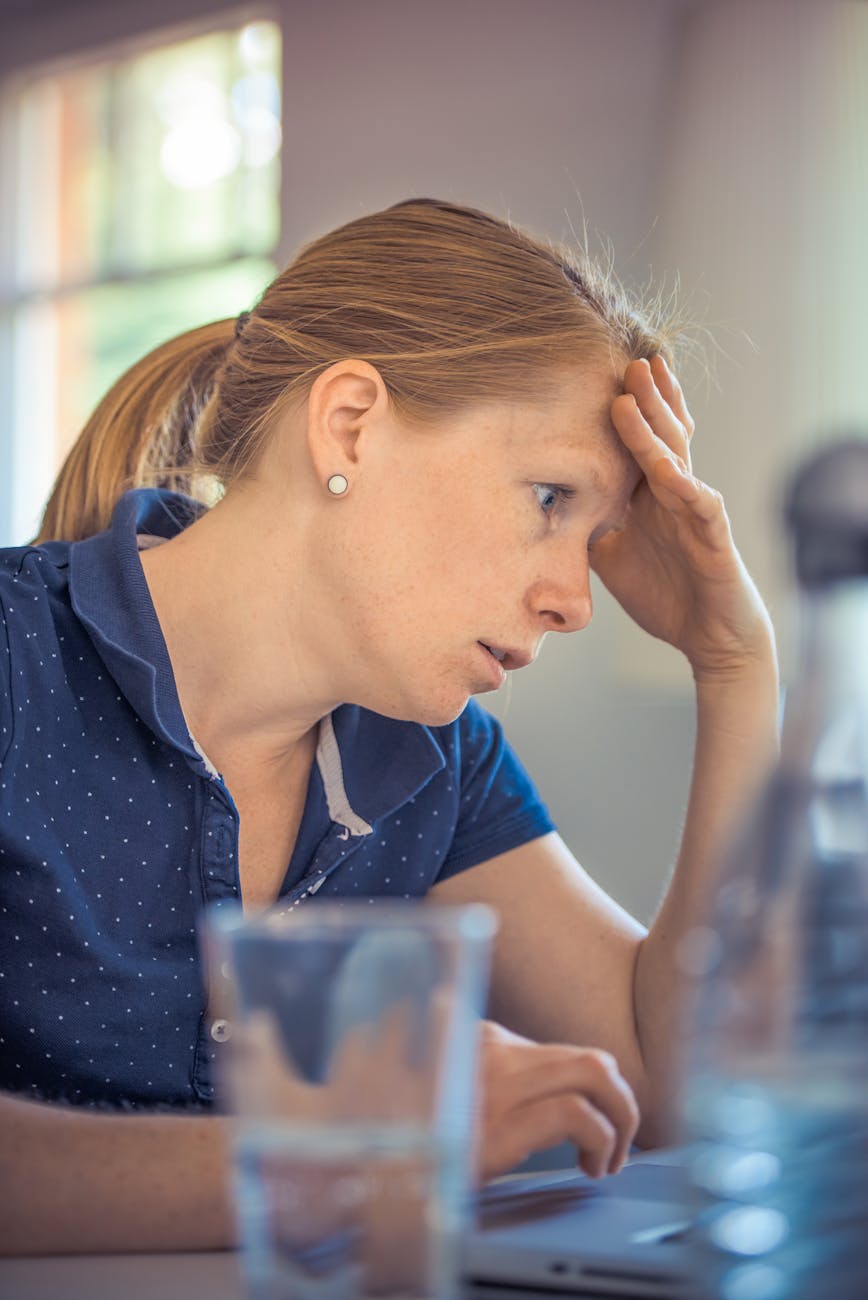 These are a few useful tips to help you fall asleep at night:
Eliminate distractions. Switch off or silent your mobile phones.
Do relaxation or breathing exercises to calm your mind down.
Set 1/2 hour before bedtime for rest. Stop all activities that stimulate your mind and empty your mind so that you don't end up thinking of your work before going to sleep.
Disconnect laptops and electronic devices. Brightly lit screens mislead your brain into thinking it's morning and time to get ready for the day.
Drink a cup of hot beverage. Drinking hot chocolate, milk or tea warms your body which makes you easier to fall to asleep.
Write down all your thoughts in a journal. Keeping a journal enables you to write all your worries and problems that you encountered during the day. By doing this, your mind won't feel troubled and you can fall asleep more easily.
Limit your caffeine intake near bedtime. A cup of coffee seems a good idea when you are tired. However, stay clear of coffee as it may keep you awake for the rest of the night.
Avoid taking naps in the late afternoons. You may end up feeling energized even when it is time to go to bed.
It's important to practice good sleep hygiene to ensure that you get adequate sleep and rest every day. Come up with a plan that works for you and you will eventually see good results. Do you have any tips on how to fall asleep fast? Share them with us in the comments below.